Do you want to start a new career? Click here to find out if you're suitable & which course you're best suited to.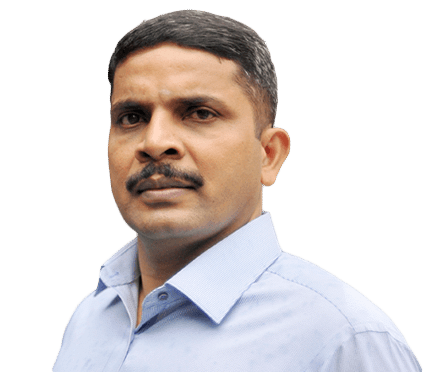 Why Switch to Pharma?
1,400 new well paid jobs (30% above average) are opening up in the next 2 years

Stable and secure jobs that are free of the ups and downs of the economy

Especially attractive to those thinking of a mid-career switch
Learn How to Manufacture Safe Medicines in a Regulated Environment.
This Module aims to give you a broad understanding of Pharmaceutical Manufacturing Technologies, the rules which govern manufacturing and the guidelines on how these are applied.
Learn How to Develop Test Protocols for an Equipment System in a GMP Regulated Environment
This is a practical hands-on workshop driven course whose aim is to explain the engineering documentation used to specify and design equipment or systems in a manufacturing facility.
Learn about Clean Utilities, Cleanrooms & Quality Mgmt Systems
Learn the lifecycle of a manufacturing facility from its original scoping through to its design, construction and commissioning, its operating life and its eventual retirement and decommissioning.
Start Learning How to Apply CSV Regulations to your Current Projects Immediately!
Learn to Manage Electronic Data for a Computerized System using GAMP 5 and 21 CFR Part 11 across a manufacturing facility in a Regulated Environment.
Learn How Safe Medicines and Medical Devices are Manufactured in a GMP Environment.
Take this intro course and learn how safe medicines and medical devices are manufactured in a regulated GMP (Good Manufacturing Practices) environment.