Singapore Job Hunting and Pharma Industry News
Your No.1 Resource for Finding a Job in Singapore's Pharmaceutical Industry.
Find out about the pharmaceutical and medical device industries in Singapore.
Take a look at job roles and salaries in pharmaceutical and medical device manufacturing to find the one that's right for you.
Browse our job hunting resources. Whatever stage you're at looking for a new job, we have advice and tools to help.
Singapore Factory Locator
See the locations of every pharmaceutical or medical device manufacturing plant in Singapore!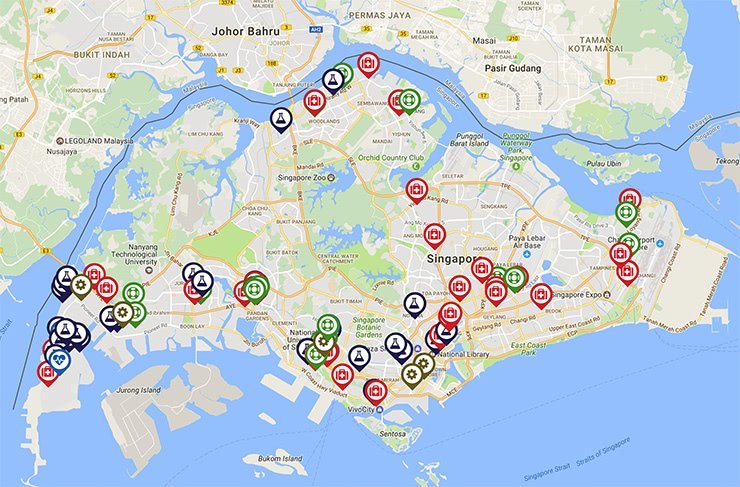 Company Website Directory
The list every job hunter needs! Get links to the websites of every pharmaceutical and medical device company operating within.
Latest News and Events
View the largest pharmaceutical jobs board for Singapore! Updated twice every month, we bring you the very latest available jobs in pharmaceutical and medical device manufacturing.
What Job Is Right For Me?
Salaries
Find out what types of jobs you could apply for based on your background, and what your expected salary would be.
Pharma Job Board
Singapore Largest Job Board aggregates Pharmaceutical Jobs and Medical Device Manufacturing jobs from over 180 sources into one place.